Home
Important Information - OPEN STAGE 3
Following the announcement by the Government, we are pleased to announce that we will be operating in Stage 3. Our Pool facilities are open with restrictions.
Welcome to Nambour Aquatic Centre
Nambour Aquatic Centre is home to one of the largest swim schools and squad programs on the Sunshine Coast. We service many of the local suburbs around Nambour, Burnside, Parklands and more.
Our facilities include a 50m lap swimming pool, 25m indoor swimming pool, toddler splash pool and play area for the little ones to enjoy.
We offer you a range of incredible programs, including our Learn to Swim swimming lessons, aqua aerobics, and SwimFit.
You're welcome to come into the Nambour Aquatic Centre to enjoy some fun for the whole family. We look forward to providing you with the best health and leisure services possible.
Book Your Visit
Booking for our pool use is essential at this stage. To make a booking please contact us on 5476 0455​. We recommend you book a minimum of 48 hours in advance to avoid disappointment.

At this stage, our amenities will not be available for showers & changing. We recommend you bring adequate dry clothes to help you be as comfortable as possible once you finish your swimming session & head home to shower & change.
Opening Hours
Monday - Friday
5:30am - 6:30pm
Saturday
7am - 3pm
Sunday
10am - 3pm
Discover Nambour Aquatic Centre
Click below for more information about our membership and casual swimming price list.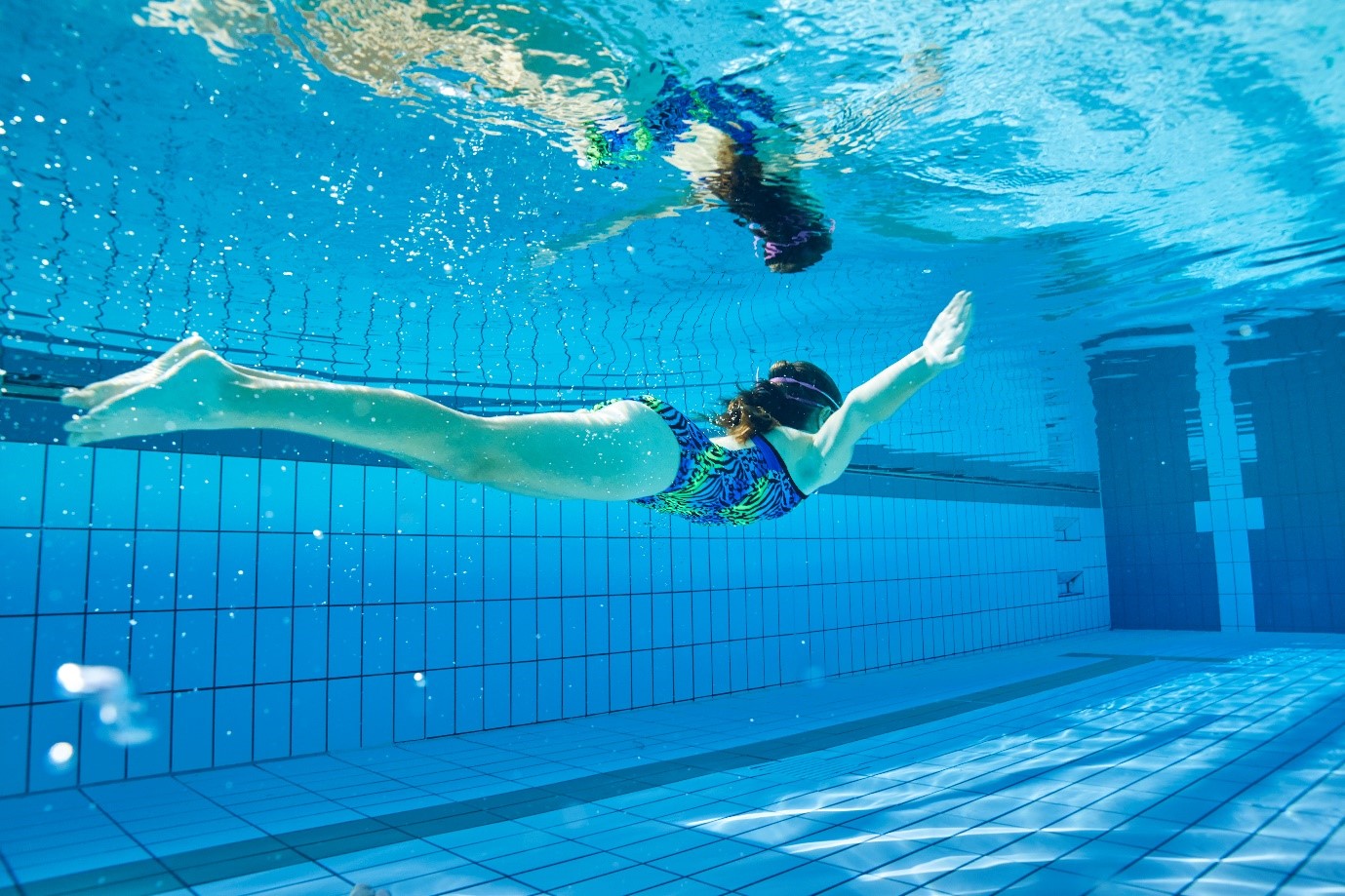 Why we teach water safety and open water skills in swimming lessons!
Learn more about why we teach water safety and open water skills in our swimming program and how it fits in with the new Royal Life Saving Swimming and Water Safety Framework!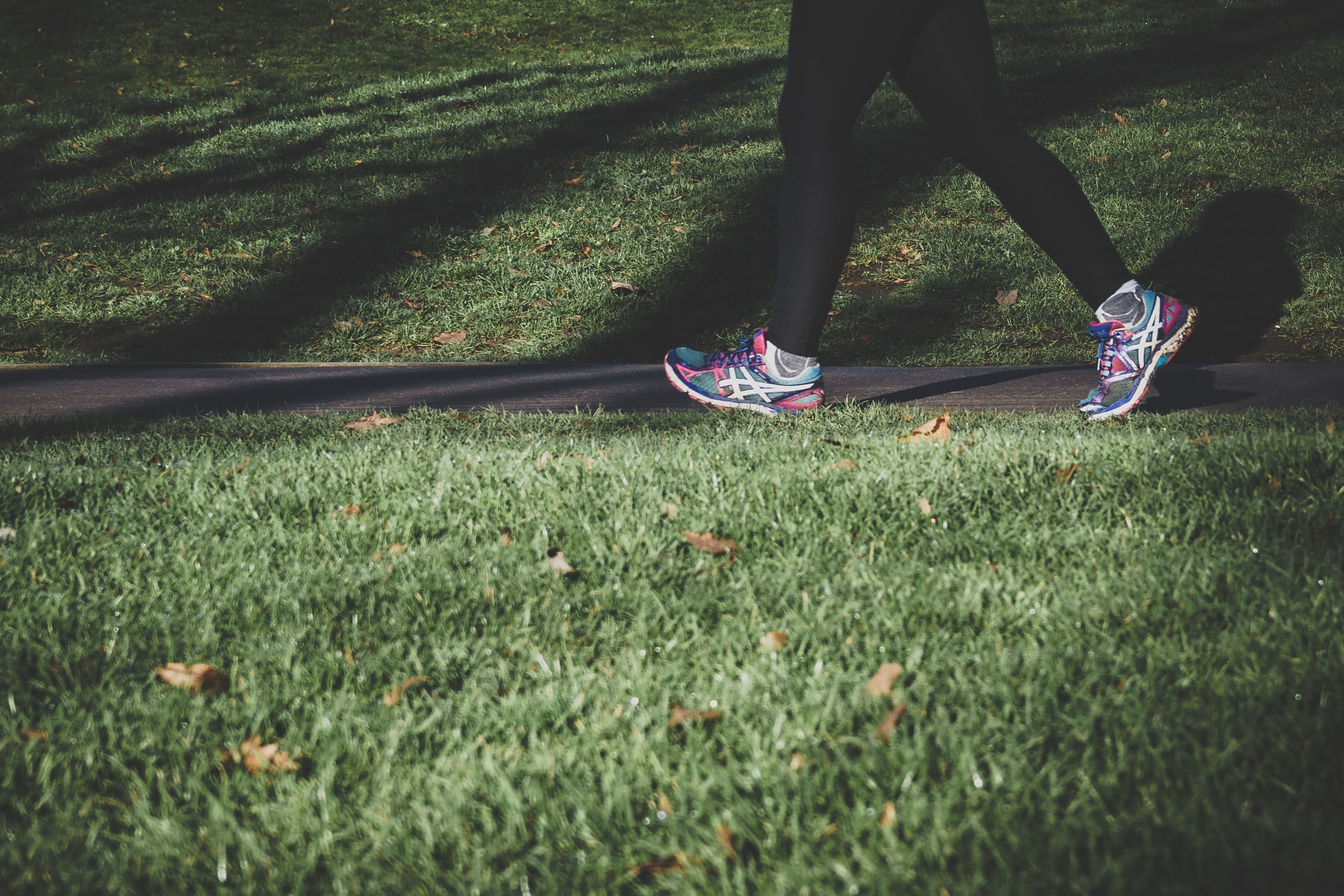 Step into September!
Walking or a workout in disguise?  Various studies have found that achieving 10,000 steps a day can better your health, improve cardio fitness and reduce the risk of health complications such as heart disease and diabetes.  Find out more tips to acheive your daily step count today!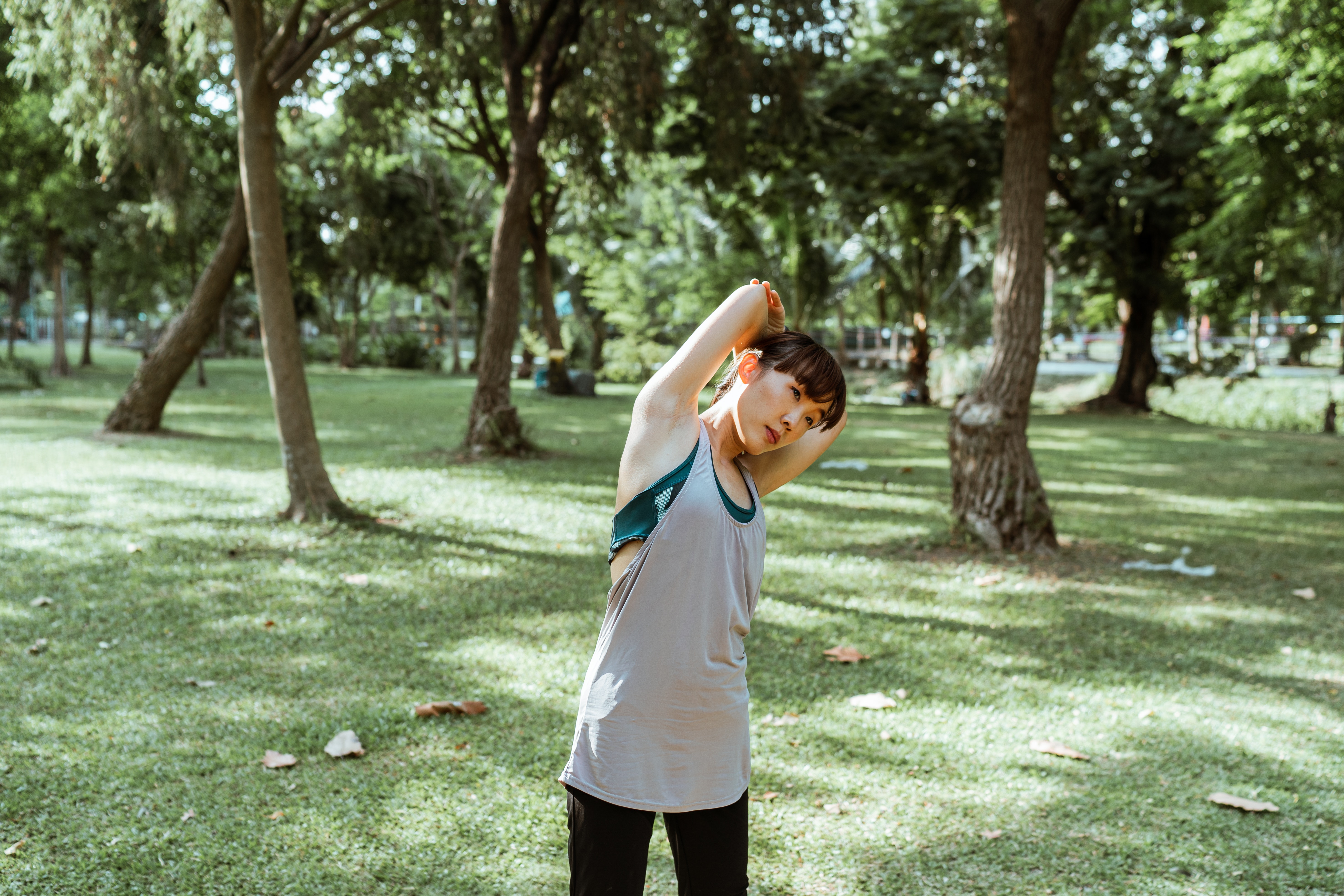 Mental Health and Exercise
According to various studies, regular exercise can increase your energy levels, improve your sleep patterns and work productivity, clear your mind after a tough day and create better coping mechanisms to deal with everyday stress and anxiety. Read more to find out easy exercise tips to help improve mental health from our qualified Exercise Physiologists!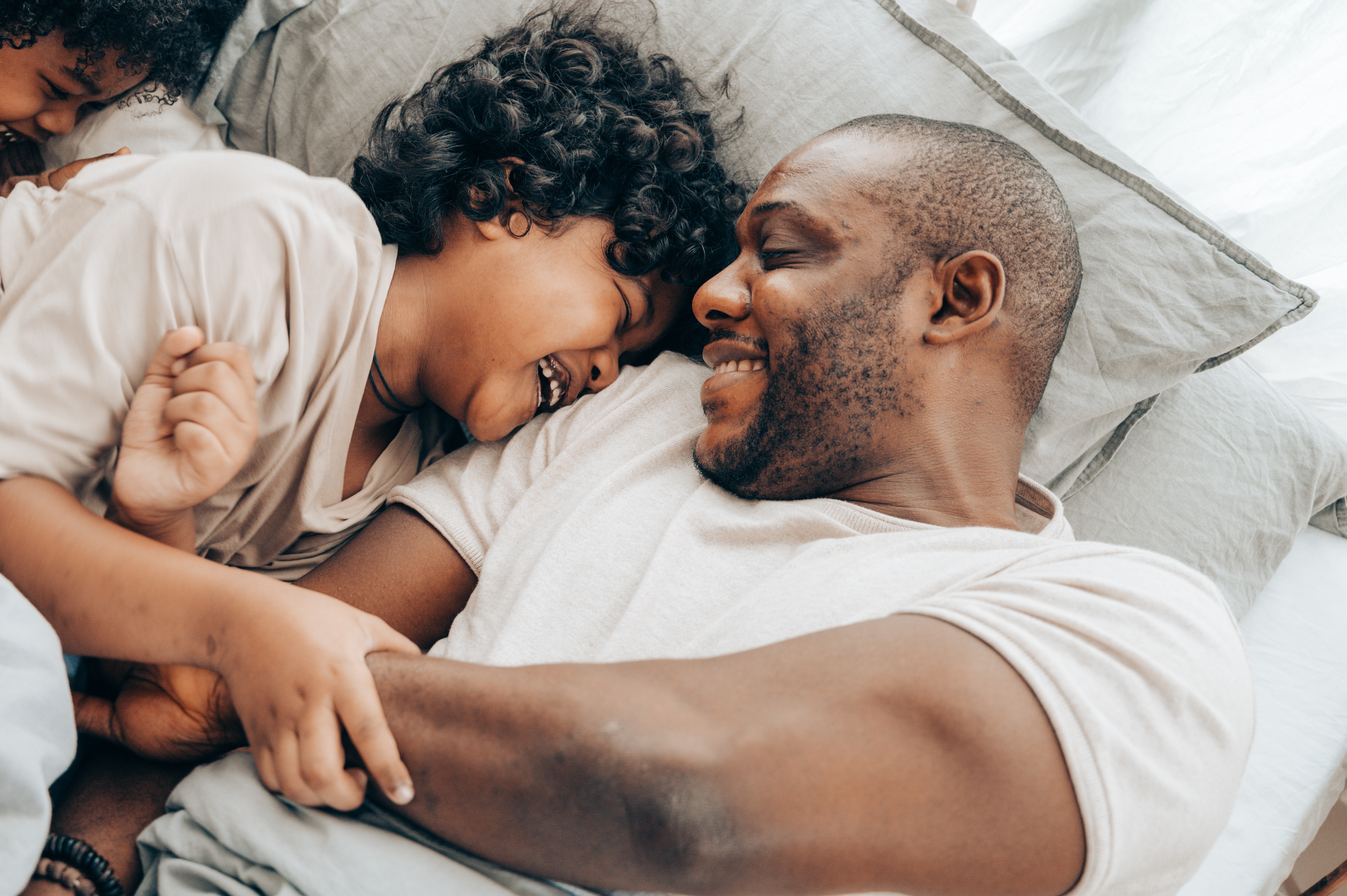 Father's Day is around the corner!
Celebrating Father's Day this year may be difficult for some of us, but whether you are spending it close or afar make sure you tell dad how special he is!