Home
Update: COVID safe measures in place
We would like to assure our patrons and guests that we are operating with COVID safe practices in place. Please see our COVID updates page for more information.
Important Information - Splash Park Construction
Hi all Splash park construction has started.
for further information click HERE
Discover Nambour Aquatic Centre
Click below for more information about our membership and casual swimming price list.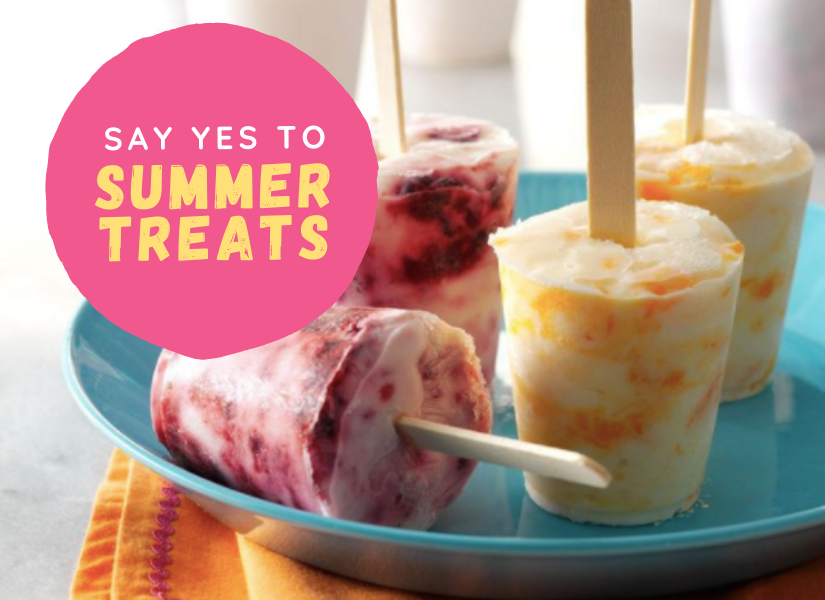 Say YES to Summer Treats
Cool down this Summer by trying these refreshing Frozen Berry Yoghurt Swirls! Quick and easy to make with only 4 ingredients - they are sure to be a hit with the whole family!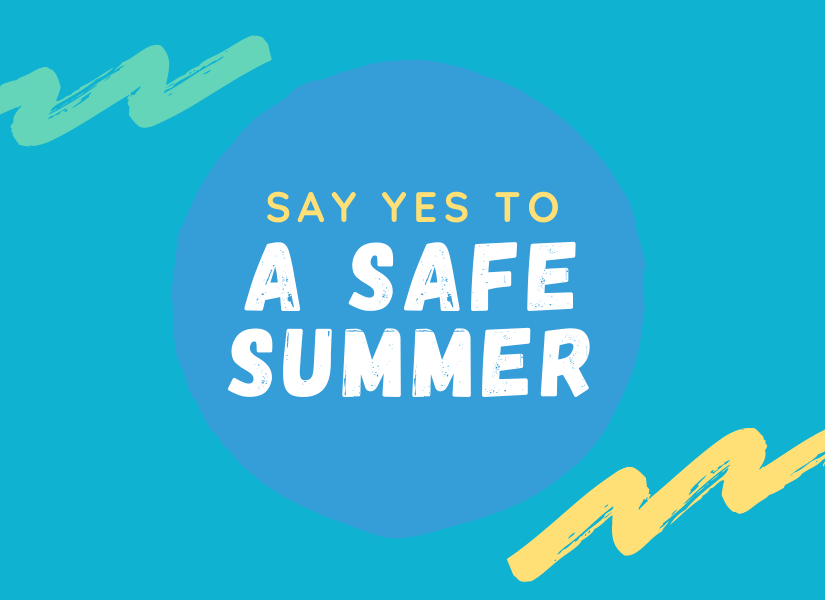 Say YES to a Safe Summer
Summer is here, and it's a great time to remind each other to be safe when in the sun or by the water!
Water, what is it good for?
Drinking enough water every day is crucial for many reasons: Organ function, prevention of infection, cellular nutrition, joint health and regulation of body temperature. Learn more below.
Where will you BEGIN?
Challenges come in many forms, but none could have prepared us for everything a pandemic brings - lockdowns, working from home, home schooling and trying to maintain our health while adhering to restrictions in our community.