Home
Important Information
Following the media statement issued by the Prime Minister on the 24th of March, we are closing the facility from today, 25 March 2020.
Customer Call back Request
As you might be aware, we are experiencing unprecedented levels of enquiries. We are trying our best to keep up with the influx of calls and appreciate your patience at this time. We will endeavour to contact you as soon as practical.
Welcome to Nambour Aquatic Centre
Nambour Aquatic Centre is home to one of the largest swim schools and squad programs on the Sunshine Coast. We service many of the local suburbs around Nambour, Burnside, Parklands and more.
Our facilities include a 50m lap swimming pool, 25m indoor swimming pool, toddler splash pool and play area for the little ones to enjoy.
We offer you a range of incredible programs, including our Learn to Swim swimming lessons, aqua aerobics, and SwimFit.
You're welcome to come into the Nambour Aquatic Centre to enjoy some fun for the whole family. We look forward to providing you with the best health and leisure services possible.
Discover Nambour Aquatic Centre
Click below for more information about our membership and casual swimming price list.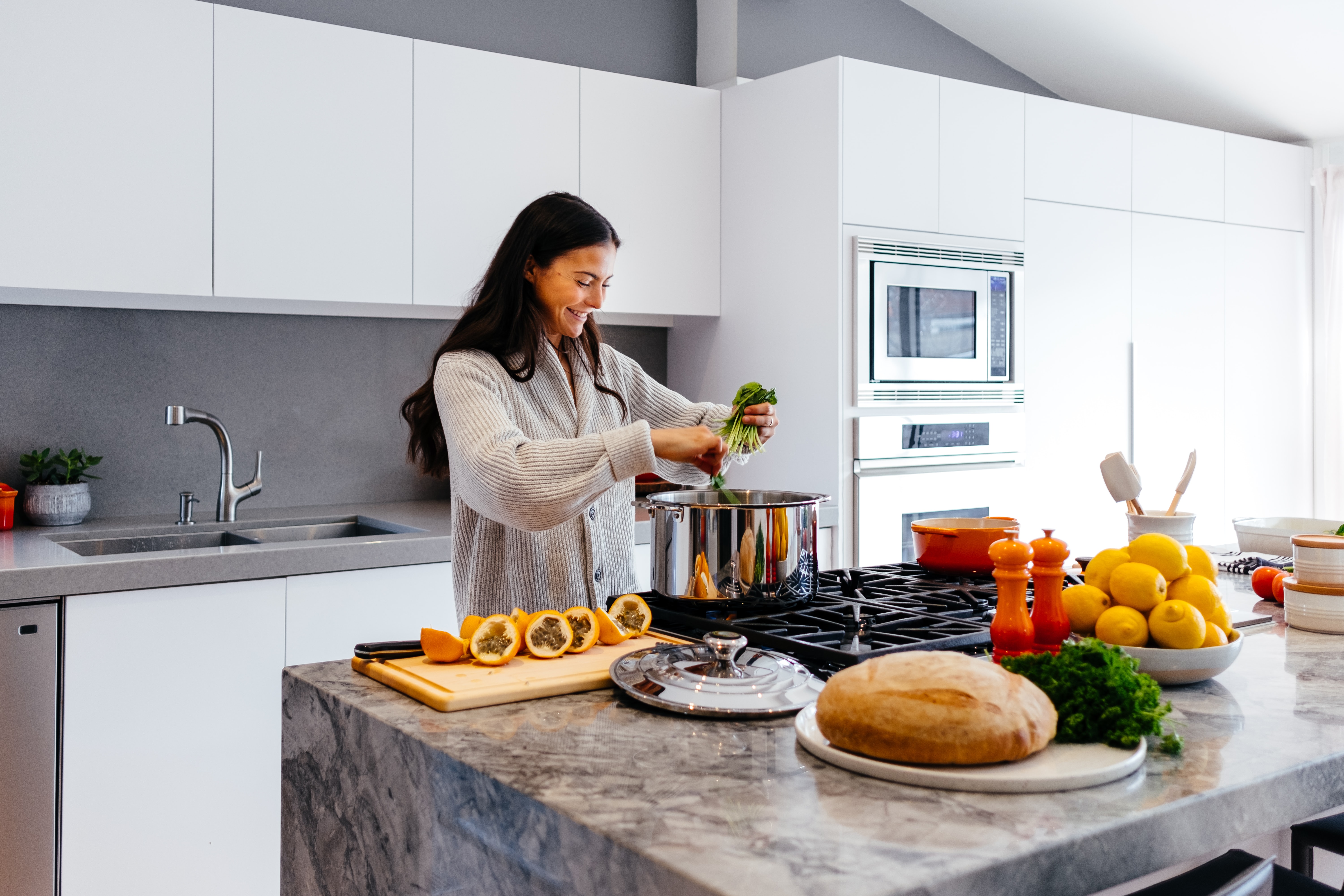 Long Weekend Ideas
Our next long weekend in fast approaching! It is going to be a little different to those in the past and you might be struggling for ideas of what to do within the current Covid-safe regulations, so we have some ideas for you!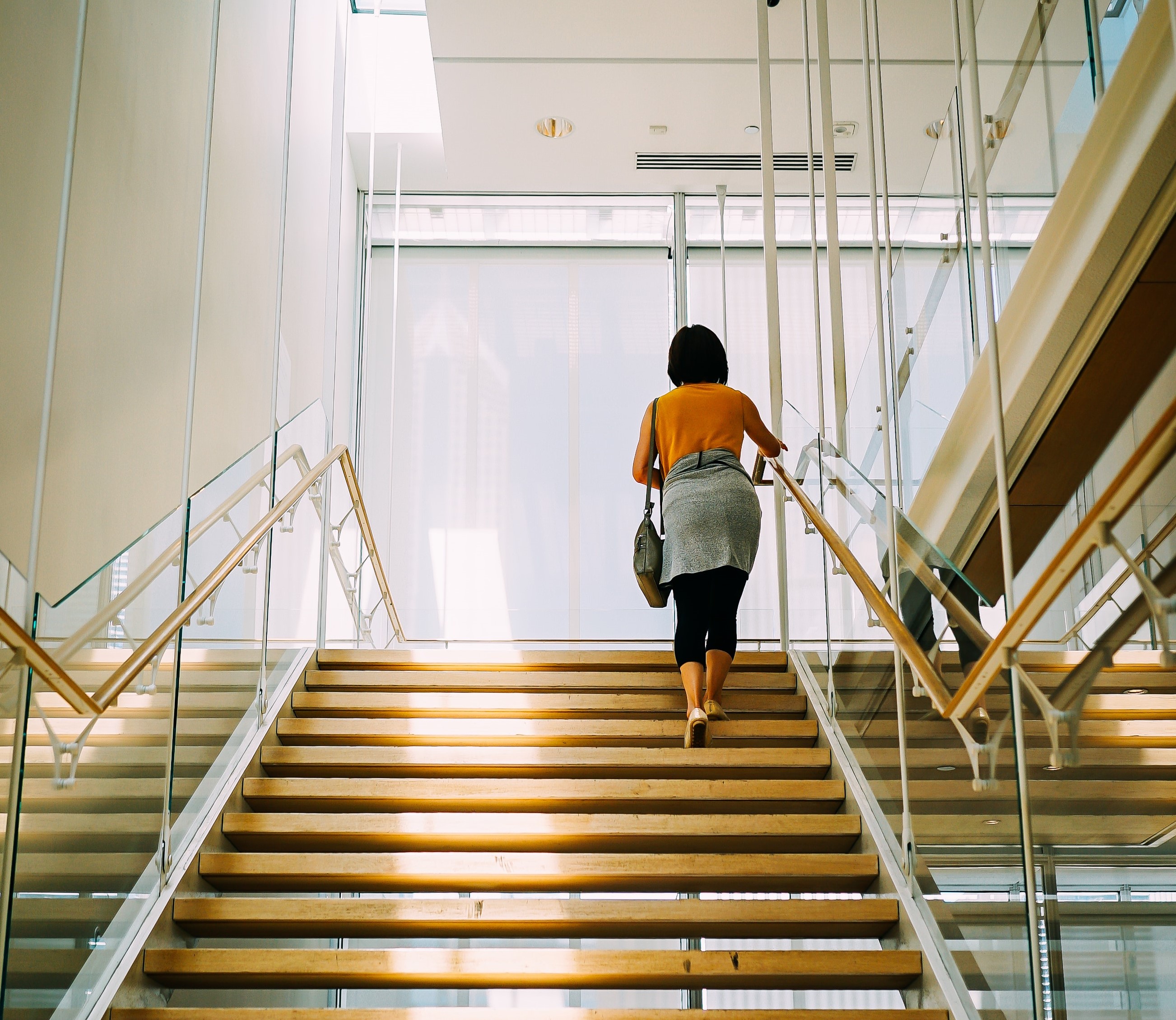 Best Ways to Get Incidental Exercise
Every day you do incidental exercise without knowing it. When you walk rather than drive or take two flights of stairs instead of the lift, you're actually exercising. Just by doing a bit more so that it adds up to 30 minutes a day, you get many of the benefits of formal exercise.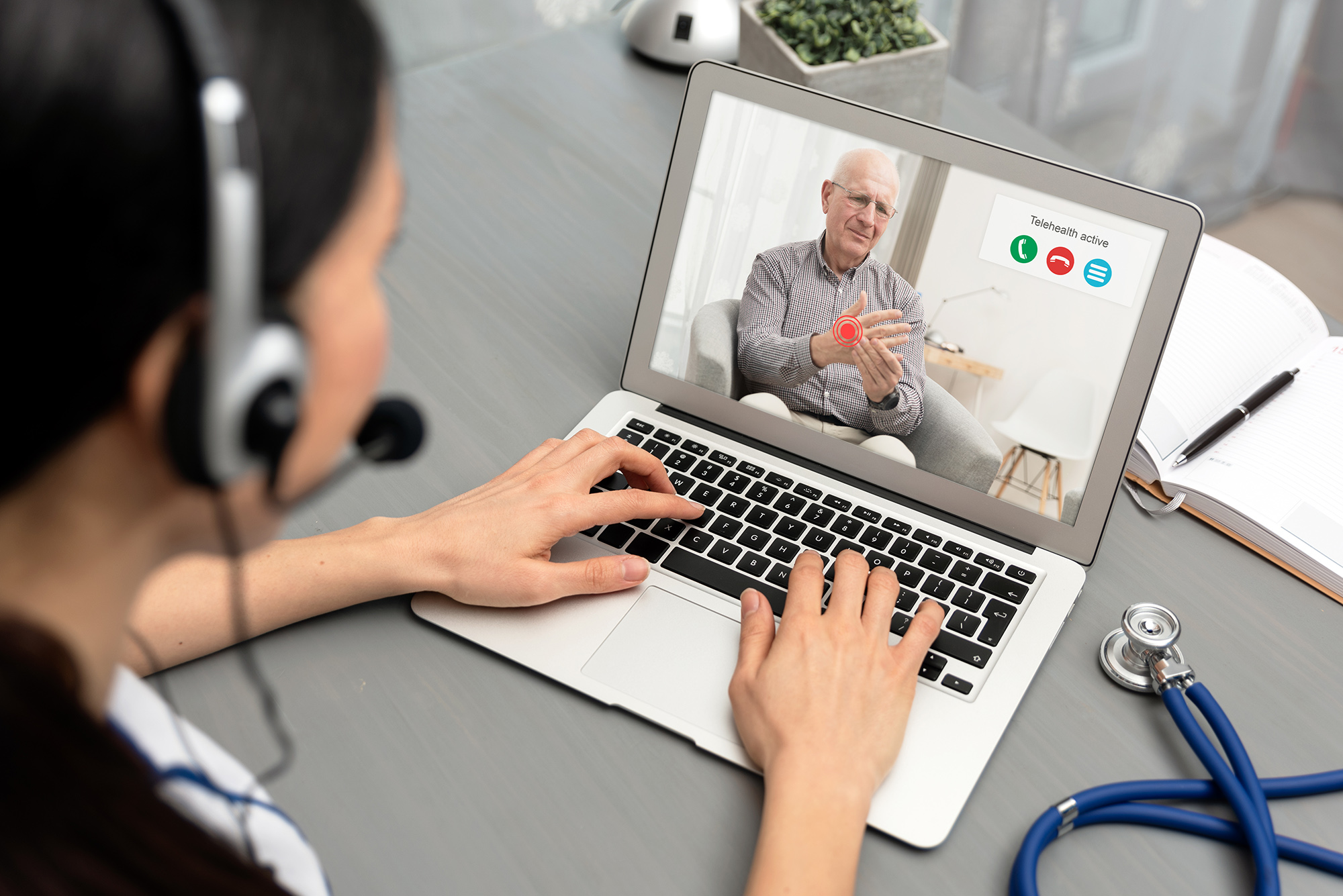 Telehealth is now available
Our team of exercise physiologists are now offering video conference consultations for those requiring treatment, education and a rehabilitation plans for injuries and illness.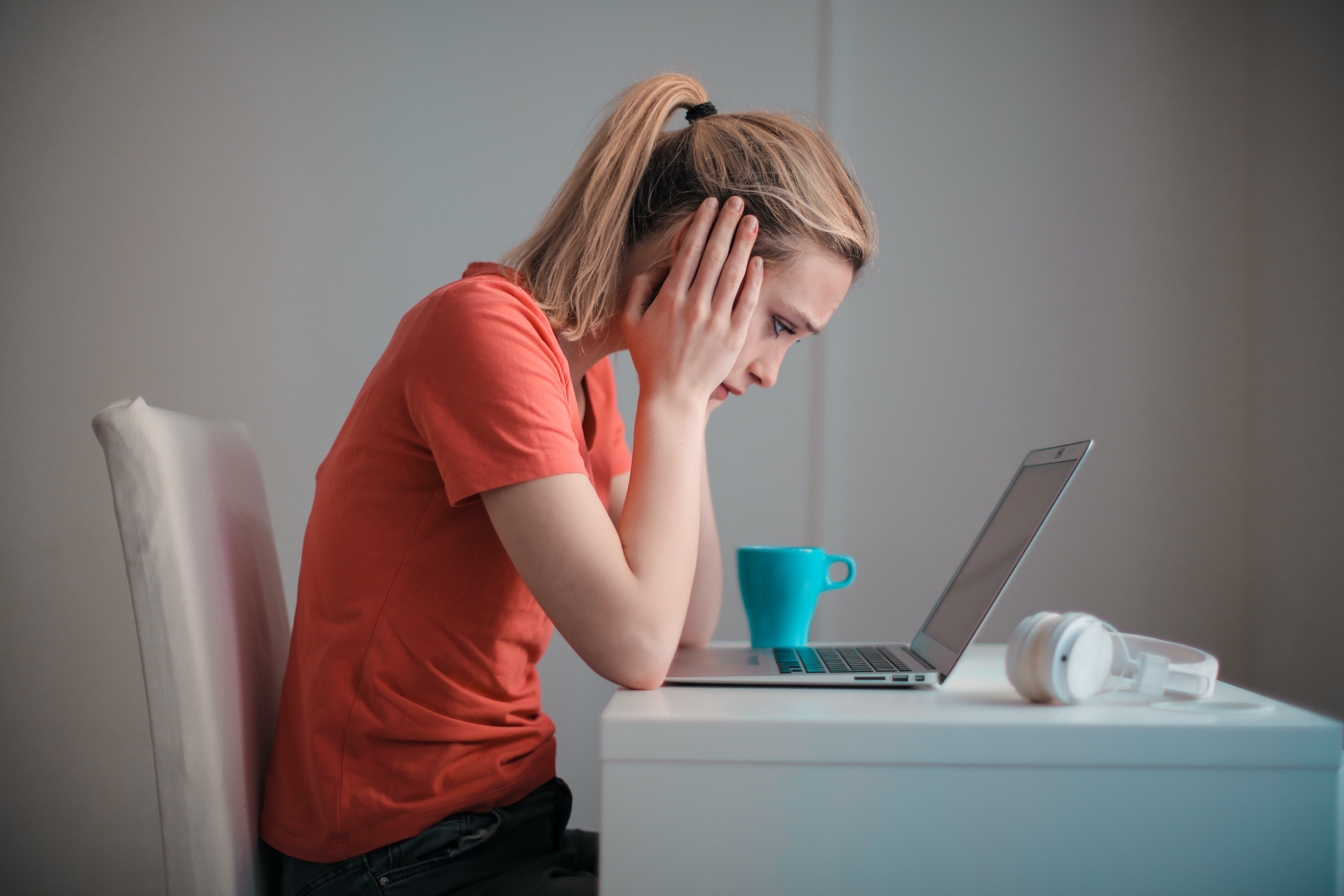 Why Is Sitting So Bad?
Research has indicated that sitting for prolonged periods can be bad for your health. The more hours you spend sitting daily, the greater the risk of metabolic problems. It is easy to find simple activities to keep moving throughout the day